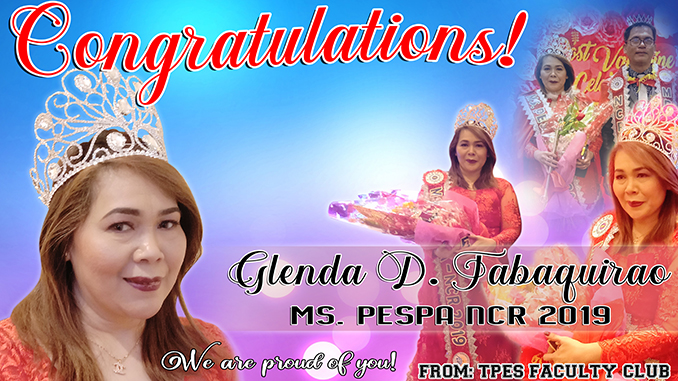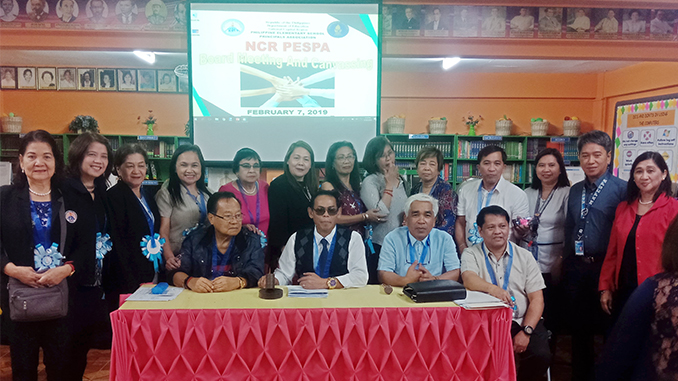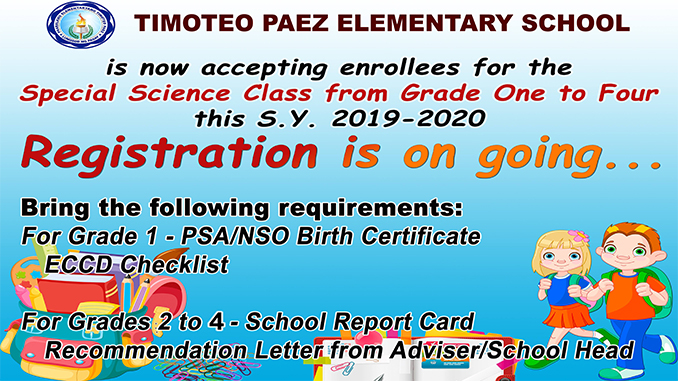 MESSAGE FROM THE PRINCIPAL
             Welcome to Timoteo Paez Elemetary School website! This serves as your virtual avenue and gateway into the programs, events and people of this remarkable institution.
          As the only APPES accredited school in the Division of Pasay, TPES seeks to keep you updated about its activities and endeavors wherever you are and whenever you want to. This site is one of the myriad proofs of TPES' fulfillment of the DepEd's vision of continuous improvement to better serve its stakeholders.
          With just a few clicks, you can find information about our school activities, faculty, facilities, news and announcements. Apart from the basic information, useful links are also provided for downloadable forms and other government websites that may concern you.
          I hope you'll find our website informative and may you enjoy your virtual visit at Timoteo Paez Elementary School.

526 graduates of Timoteo Paez Elementary School recently attended their Commencement Exercises with the theme, "Pagkakaisa sa Pagkakaiba-iba: Kalidad na …